Why Should You Choose Middlesbrough for Business?
Paul
We've previously looked at why Tees Valley is such a great place for businesses and why Burnley is so attractive for business – now, we're taking a look at Middlesbrough and the reasons why you should consider this area.
When you're on the hunt for new serviced offices, location plays a very important role in your decision. Middlesbrough is a great place to live and work, but what exactly makes it so popular? Take a look below at the advantages of choosing this area for your business.
Middlesbrough as a Business Hub
The post-industrial town of Middlesbrough has seen major investments recently, which have allowed for the creation of new opportunities. Totalling £500 million, the investments have led to more than 4,000 jobs, increased support for new and growing businesses in the area, more learning and leisure opportunities and to the building of over 7,000 new executive homes.
The town's robust manufacturing and engineering supply chain, great technological base, key areas perfect for development, business incentives for a variety of sector, and continuous business growth mean that Middlesbrough is a thriving hub for business and offers plenty of prospects for those seeking to create their base of operations in this town.
Middlesbrough's cultural developments, such as the town's stadium or art institute, further add to the appeal of the area. This rich heritage and culture allow a multitude of companies and businesses from several different backgrounds to prosper, whether they're in the technology and digital media sector or in the art scene.
From Central Middlesbrough, which sees 32 million visitors every year, to Middlehaven, the town's flagship regeneration area, you will be able to take full advantage of everything Middlesbrough has to offer.
In addition, Middlesbrough is extremely well-located, making it ideal for business owners looking to facilitate ease of access – and making it attractive for many companies who wish to become your business partners or clients. The town can be easily accessed from major roads, including the A1, A19 and A66.
With a high quality of life for a low cost of living, as well as a friendly atmosphere, Middlesbrough is not only conducive for business but also the top choice for many individuals looking to enjoy the best of shopping, entertainment, food and sports.
Serviced Offices in Middlesbrough
If you're interested in this town, Biz Hub provide fantastic serviced offices in Middlesbrough which are sure to help you start or grow your business.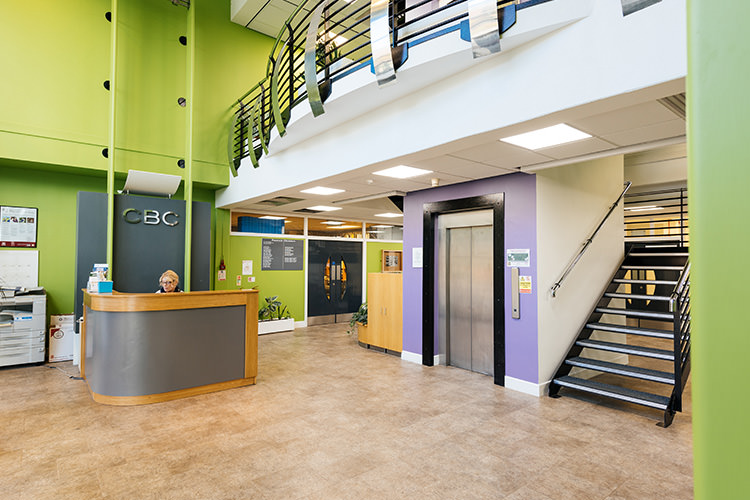 Our high-quality, spacious modern spaces offer everything you could possibly need for your business, including allocated on-site parking and superfast broadband. We also have state-of-the-art conference facilities for all of your meeting room hire needs.
Our offices are very well situated as well, as they're centrally located adjacent to the Law Courts in Middlesbrough Town Centre.
We also understand that business owners will want their employees, as well as clients and potential partners, to easily find and access your office, so you can rest assured that our spaces are situated a mere 500m from the town's train station and a stone's throw away from the A66. Perfect for business!
Biz Hub appreciate that you're busy and the last thing you want is to waste time that could be better spent running your day-to-day operations. For this reason, we provide a permanently staffed reception area during office hours, health and leisure gym with shower facilities on-site, and full catering facilities via the popular on-site café.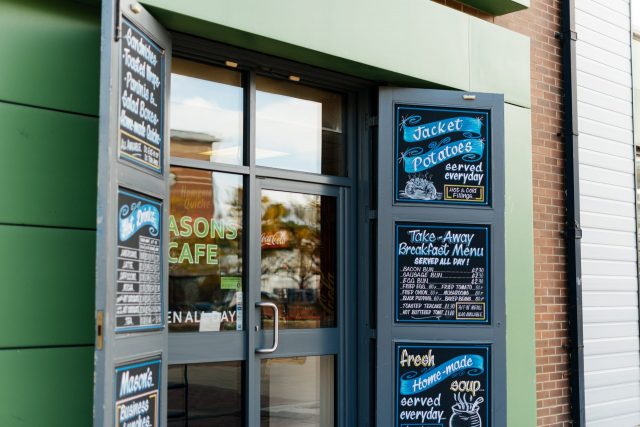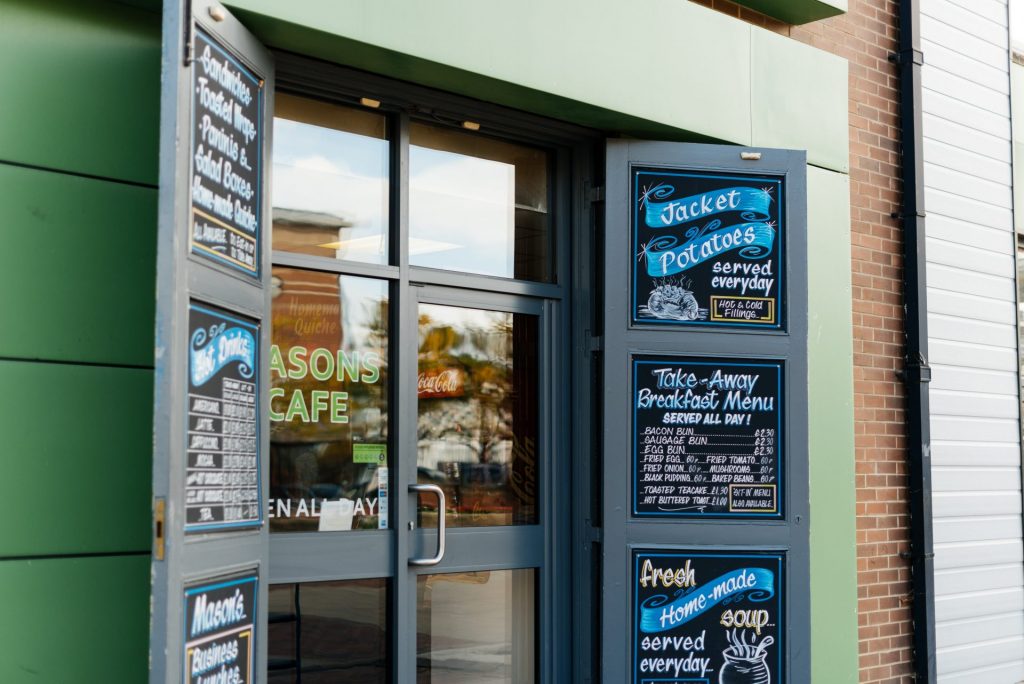 Furthermore, our hot-desking facilities are available at hourly or daily rates, so you can simply rent the space you need for as long as you need to do some work with all the peace and quiet you need.
It's important not to forget security as well. Business owners are highly aware of this issue, so Biz Hub have security monitoring in place as well as CCTV for your peace of mind.
Ideal for businesses of all sizes, be it start-ups or well-established companies, our office spaces come with fantastic amenities designed to make your life easier – and to promote business growth.
Biz Hub are a world-class provider of serviced offices in the North of England, specialising in office solutions for a great number of businesses and industries. Don't hesitate to talk to us at any time to learn more about how we can help – send us your enquiry, call us on 0800 012 9088 or email us at info@biz-hub.co.uk. We look forward to hearing from you.